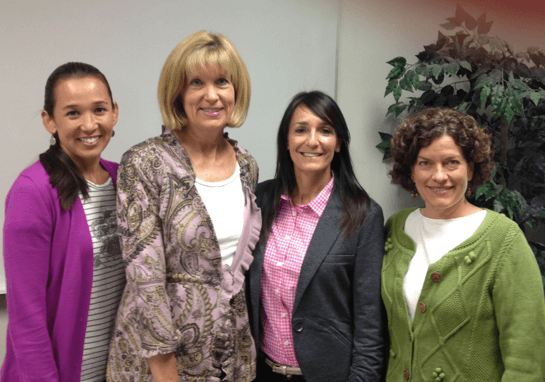 Centennial PTA Board
PTA Message
Welcome Back to Centennial! I want to start off by saying thank you to all who have signed up for PTA! I am excited to work with the wonderful parents, students, faculty, and staff at Centennial this year. We will send out group emails about once a month to remind you about PTA meetings, and or when we are looking for volunteers.
PTA Meetings
We will be having our PTA meetings at 9:30 am on the first Thursday of the month, in the conference room next to the main office. Our proposed PTA meeting dates for the 2015-16 school year are: September 3rd; October 1st; November 5th; (no meeting in December); January 7th; February 4th; March 3rd; April 14th; (2nd Thurs of the month due to Spring break); and no meeting in May. This past Thursday, our new Principal reviewed some goals and ideas she has for this school year. It was great to meet her and hear what we have to look forward to! It's going to be a great year!
PTA Donations
Thank you to those of you that have joined the PTA by paying the $5 and for donating the suggested $15 to help with the programs. It's not too late if you would like to join and or donate you can do so at the front office or at myschoolfees.com. Thank you!
7th and 8th Grade Parents
If you have a 7th or 8th grader in the CCA(Career and College Awareness) Business class, you may might to sign up to help with Reality Town. Reality town is a fun and exciting way for 8th graders to learn a little about finances and experience life as an adult – they'll have a pretend family, career, budget, etc. During Reality Town, students will visit booths to pay all of the pretend expenses they would have in a month. We need parents to help man the booths.
Fall Reality Town is Wednesday, October 21st (8:30 – 11 am)
Spring Reality Town is Wednesday, March 5th (8:30 – 11 am)
If you would like to help, look at your 7th or 8th graders schedule to see which semester they are taking CCA Business, then send an email to centennialspta@gmail.com, with your name, phone number, and which
Reality Town you would like to help with (it's so much fun that many moms help both semesters).
Reflections
The Theme this year is "Let Your Imagination Fly". The categories are; dance choreography, film production, music composition, photography and visual arts. We have had lower numbers the past few years for entries. So let's encourage our kids to tap into their creativity and enter this year! Our school entry due date is October
9th by 8 am.