Welcome! Please enjoy browsing through the information included on the Counseling Center page. You and/or your student are encouraged to contact us if you need help. We are available by appointment or walk-in, we encourage parents to email for an appointment to avoid waiting for service. If we are not able to assist you, we can try to help you connect with someone who can. If parents have a question about their student's grade or classwork, we recommend that you contact the teacher directly and then a counselor if you need additional assistance.
Resources
Crisis Chat and Tip Line
Remote Learning Support Links
Feeling Stressed?
Transitioning to Middle School
Transitioning to High School
Counseling Contact Information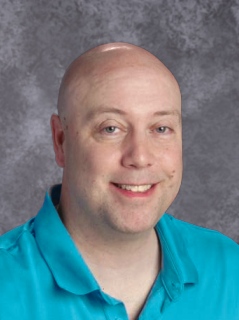 David Merrill A-G    davidme@provo.edu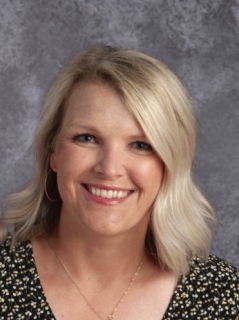 Arica Sumner H-N    aricas@provo.edu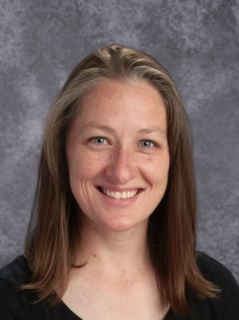 Katie Webster O-Z    kwebster@provo.edu
Counseling Fax Number: 801-370-4627 [simple-staff-list group="counseling-office"]