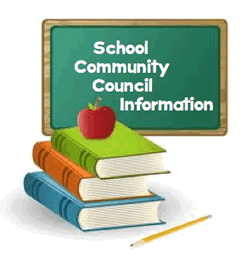 2020-2021 Community Council Meeting Schedule
Held at Centennial Middle School via Zoom 11:30 a.m. All Parents are invited to attend. The Community Council has adopted Roberts Rules of Conduct for all of their meetings.
Zoom Link:
https://us02web.zoom.us/j/85210441904?pwd=eGR2TDRGelZZcm16MHRRdGlVRFZSUT09
Meeting ID: 852 1044 1904 Passcode: uwz23U
If you are interested in serving on the school Community Council please email your interest to emilye@provo.edu.
Elections are held in the fall.
The purpose of the Community Council is to threefold:
Digital Citizenship and Internet Safety
School Safety and Safe Routes to School
Working in tandem with the Principal on the School Improvement Plan.  This determines School goals and how best to spend the Trustlands Money in a specific and meaningful way that targets student learning.
For the 2021-2022 School year the Trustlands Budget is $275,000.
October 13, 2021
November 17, 2021
December 14, 2021
January 19, 2022
February 16, 2022
March 16, 2022
April 20, 2022
May 17, 2022
Community Council Members
Meeting Minutes Archive
October 13,2021
October 13, 2020
November 10, 2020
December 8, 2020
January 12, 2021
February 10, 2021
March 9, 2021
April 20, 2021
September 30, 2019
October 24, 2019
November 19, 2019 1:50 PM
December 17, 2019 1:50 PM
January 29, 2020 1:50 PM
February 24, 2020 1:50 PM
March 25, 2020 2:00 PM
September 10, 2018
October 8, 2018 – Cancelled
January 14, 2019
March 11,2019
April 15, 2019
May 13, 2019
February 12, 2018
April 16, 2018 No Meeting
May 21, 2018 No Meeting
Tuesday April 11, 2017
Monday May 15, 2017
Trustlands School Plan
TSSA Plan
Final Reports