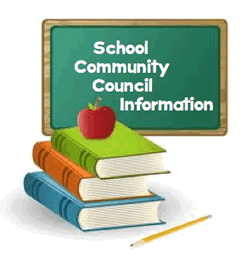 2019-2020 Community Council Meeting Schedule
Held at Centennial Middle School in the Conference Room 12:00 p.m. All Parents are invited to attend. The Community Council has adopted Roberts Rules of Conduct for all of their meetings.
If you are interested in serving on the school Community Council please email your interest to emilye@provo.edu.
Elections are held in the fall.
September 30, 2019
October 24, 2019
November 19, 2019
December 17, 2019
January 29, 2020
February 24, 2020
March 25, 2020
2019-2020 School Community Council Members
Kyle Bates – Principal
Pamela Smalley – (Vice-Chairperson) Parent
Marci Lemonnier – Parent

marcilemonnier@hotmail.com

Lisa Jensen – (Chairperson) Parent

raising5jensens@yahoo.com

Justine Dorton – Parent
Paul Caldarella – Parent
Karen Soerensen- Teacher
Marcus Voght- Teacher
Emily Ensign – Admin. Secretary(minutes taker)

801-370-4621
emilye@provo.edu
Meeting Minutes Archive
September 30, 2019
October 24, 2019
November 19, 2019 1:50 PM
December 17, 2019 1:50 PM
January 29, 2020 1:50 PM
February 24, 2020 1:50 PM
March 25, 2020 2:00 PM
September 10, 2018
October 8, 2018 – Cancelled
January 14, 2019
March 11,2019
April 15, 2019
May 13, 2019
February 12, 2018
April 16, 2018 No Meeting
May 21, 2018 No Meeting
Tuesday April 11, 2017
Monday May 15, 2017
Trustlands School Plan