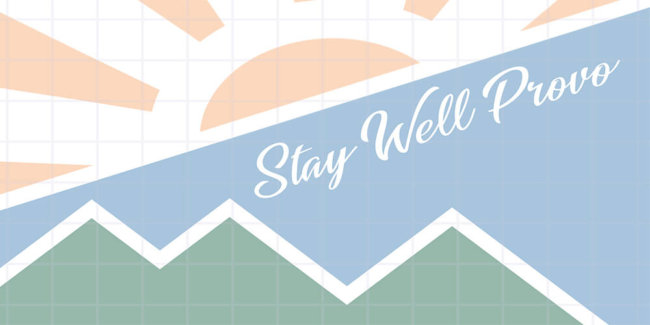 We need your help as we prepare for the beginning of the school year. You should have received the district's approved plan in an email earlier today. Please take some time to look over the details of the three instructional options available to your student(s) and then go to the link below to inform us which option you plan to utilize for your student's instruction this school year.
https://forms.gle/UZZABhtfyW4YBTAh9
If you have any questions, please feel free to reach out to your student's counselor. Counselors will be available starting Monday, August 3rd at 8:00am.
Mr. Merrill – davidme@provo.edu (Last names A-Gl)
Mrs. Sumner – aricas@provo.edu (Last names Go-O)
Mrs. Webster – kathrynw@provo.edu (Last names P-Z)