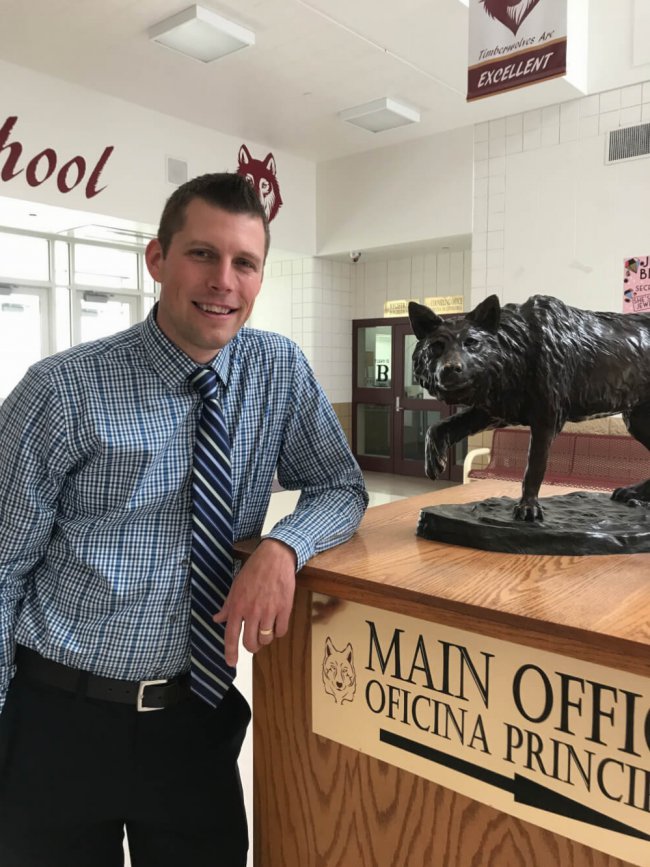 We would like to announce or new Vice-Principal Mr. Chris Fuhriman. Mr. Fuhriman has 12 years of teaching experience.  He was most recently at Westridge Elementary school.  He has been an Administrative Intern for a year interning at Meadow Brook Elementary, Springville High School and Dixon Middle School.
He lives in Spanish Fork, Utah with his wife and children.
We are thrilled to welcome him to our team!