/
/
Zanandrea Tice, Melissa
Last modified: November 11, 2022
Zanandrea Tice, Melissa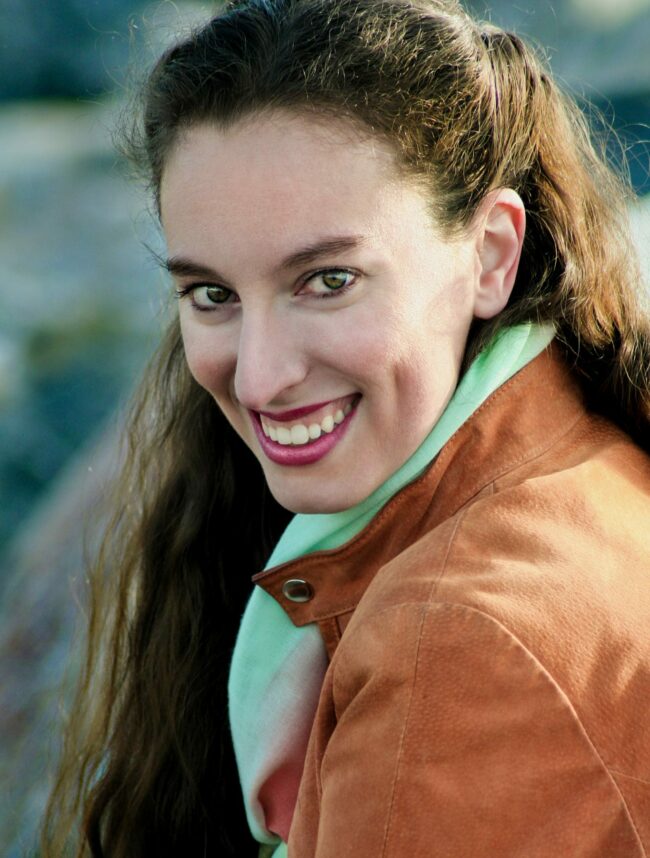 Email: melissaz@provo.edu (please contact only through email). Emails are answered Monday-Friday during school hours. Any email received beyond school hours will be responded to by the next school day (i.e. emails over the weekend will be responded to by the beginning of the following week).
Education:
Bachelors of Science (Brigham Young University [BYU])

Technology Education, Emphasis in Digital Media

Masters in Education (American College of Education [ACE])

Educational Technology, Emphasis in Digital Learning & Teaching
General Information:
Everything you need for any of my courses is located in Canvas.
Parents/Guardians: did you become an observer on Canvas for your student(s)? It is easy & will keep you up-to-date with everything happening in the course. To become an observer on Canvas, follow the instructions found here.