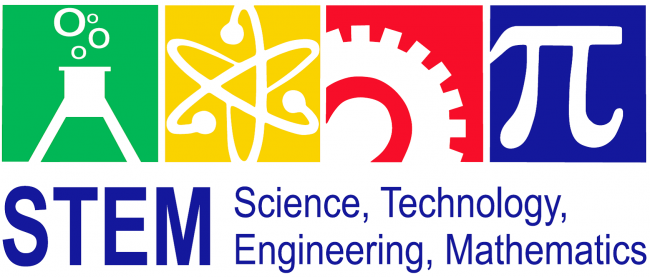 On January 25th we held our annual STEM Fair.  We had over 180 entries. Congratulations to the winners!
Science: 
1st Place Samuel Bills                                                                       7th Place James Oldroyd and Carter Halladay
2nd Place Thomas Nuila                                                                  8th Place Emma Sowards and Phaedra Henry
3rd Place Lizzie Jensen                                                                    9th Place Madelyn Zameis
4th Place Sarah Stone                                                                       10th Place Jesse Hoopes
5th Place James Smith                                                                      11th Place Sofia Thompson and Eliana Parkinson
6th Place Zoey Stubbs and Amber Smoot                                     12th Place Annalise Drewes
Engineering:
1st Place Christopher Robison
2nd Place Grace Haraguchi
3rd Place Jacob Willson
All of the students will be competing at the District Level.
We wish them good luck!