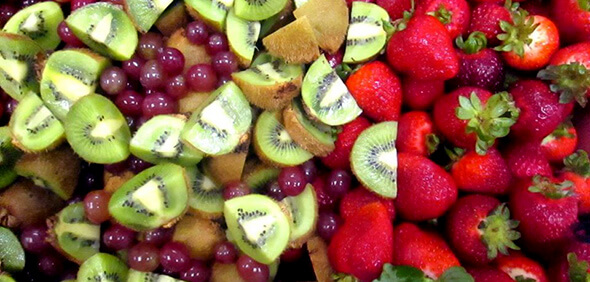 Here are a couple of things you need to know about Lunch at Centennial:
The Free and Reduced Lunch applications must be processed by September 30 or the student will be charged full price for their meals on starting October 1. The applications need to be renewed yearly. Only one application per household is necessary if you include all children from all schools.
Parents can track their students lunch accounts through My School Bucks, no online bill-pay necessary. There is a feature that will email the parent when the account goes below an amount that the parent can set.